Our Mission
Is to Inspire, Educate & Advocate for the positive values and benefits achieved through broad-based community supported athletic programs. HSP offers leadership and financial assistance to youth and school sports programs, and promotes community awareness and support of athletic events.
HSP is an independent non-profit 501(c)(3)organization.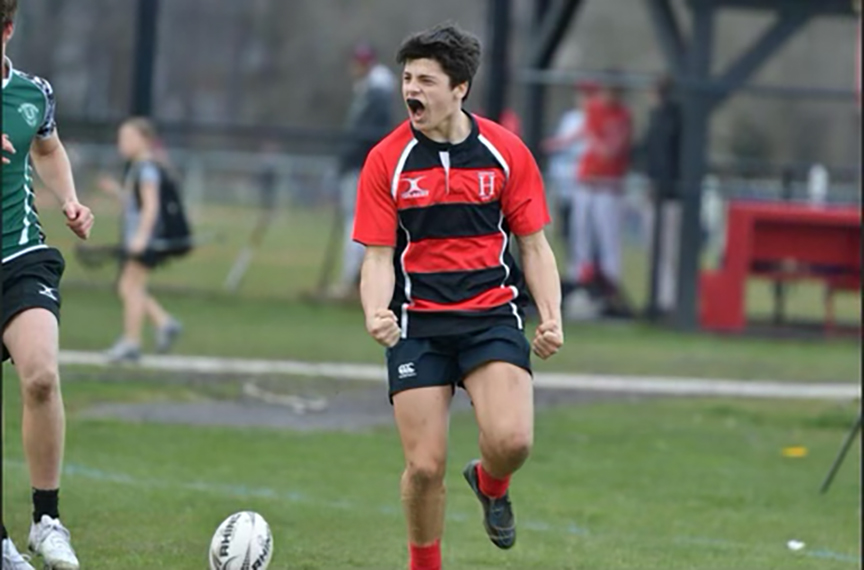 Make a Donation or Payment
Hingham Sports Partnership would not be able to support Hingham athletics all over town without people like you. So if you have a child who has ever participated in sports at any age, chances are you have already benefited from an HSP grant!
Online Sponsorship & Grant Applications
The Hingham Sports Partnership accepts requests for funding via our grant or sponsorship on-line forms. Please use the appropriate link depending on whether your request is for a sponsorship or grant. For questions or more information, contact Hingham Sports Partnership Grant Chair, Kathleen Thrun at kthrun@verizon.net.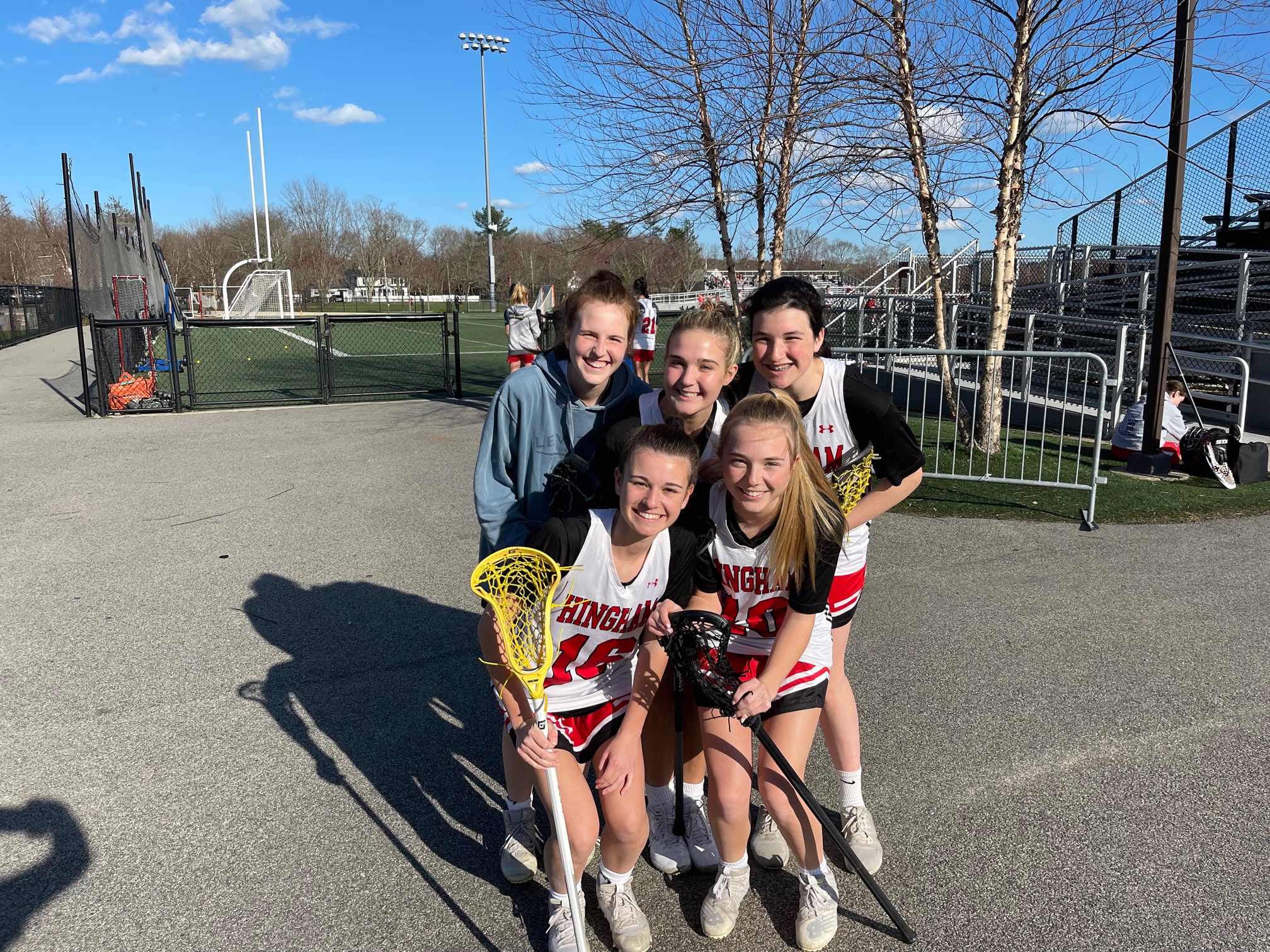 Inspire. Educate. Advocate.
Back to Top of Page