We are pleased to announce our annual sponsors, who have graciously donated to our cause. With their support, we are able to fund more and more of Hingham's athletic pursuits and scholarships. Please support THEM too!
"Legends" Sponsor
Symmons

At Symmons, we've built a foundation of quality craftsmanship by placing a premium on exceptional service. It's an inner strength and outward focus that makes Symmons the smart choice. Built to last, designed to stand out, and backed by a customer-first culture.
"Signature" Sponsor
Best Chevrolet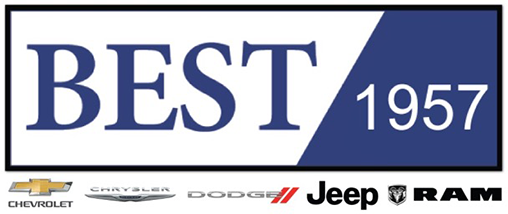 Best Chevrolet in Hingham has spent 58 years selling and servicing all makes and models of cars and has one goal - to make the customer happy. With a children's play area, coffee and espresso machine, fresh pastries, complimentary car washes and ample space for clients to work or relax, Best Chevrolet boasts an 80% customer retention rate - nearly double the national average.
"All Star" Sponsors
Doublemint Home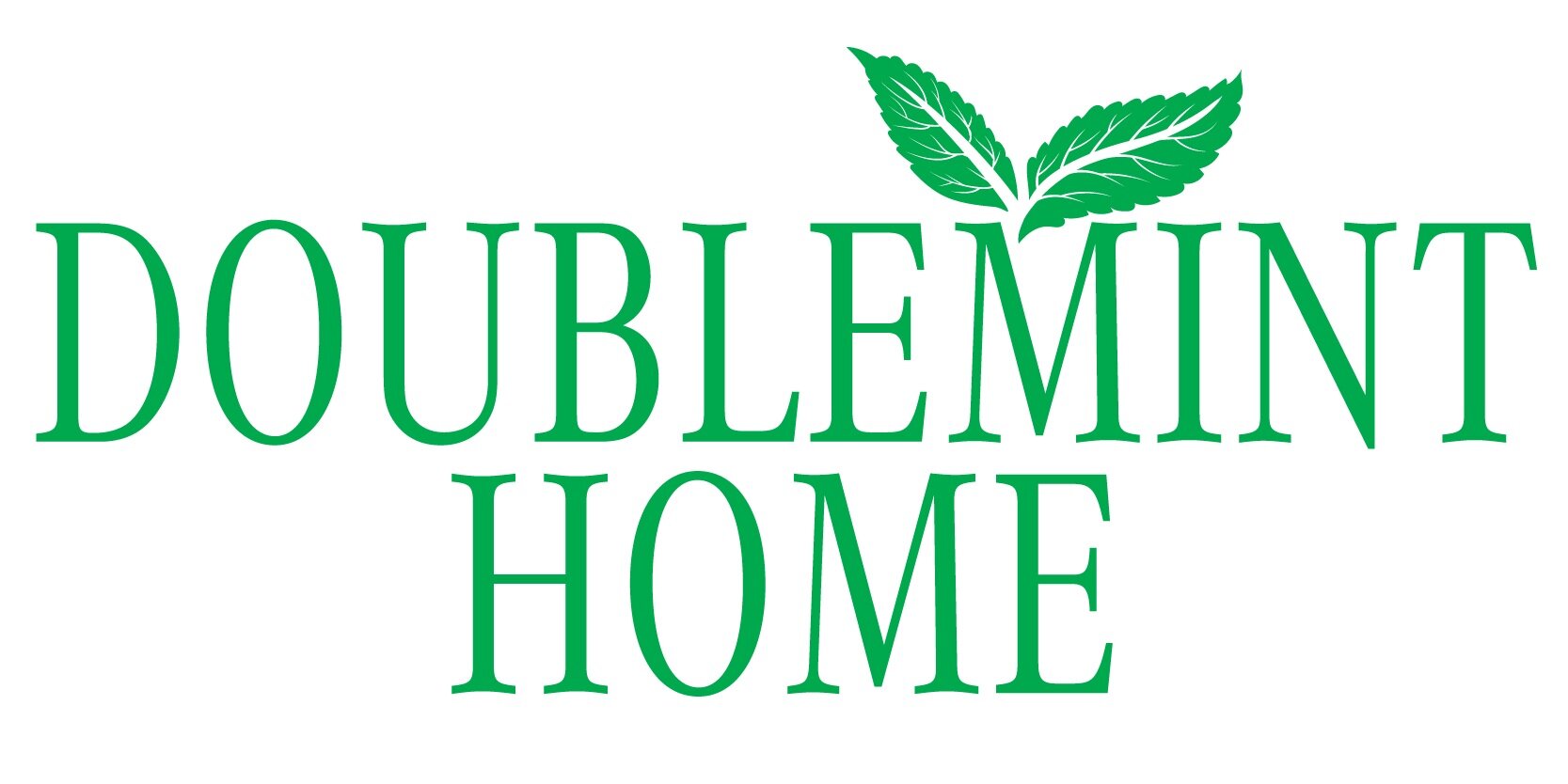 Fruit Center Marketplace

Hingham Police Association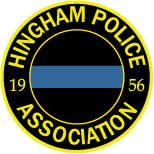 Kathleen Thrun, Coldwell Banker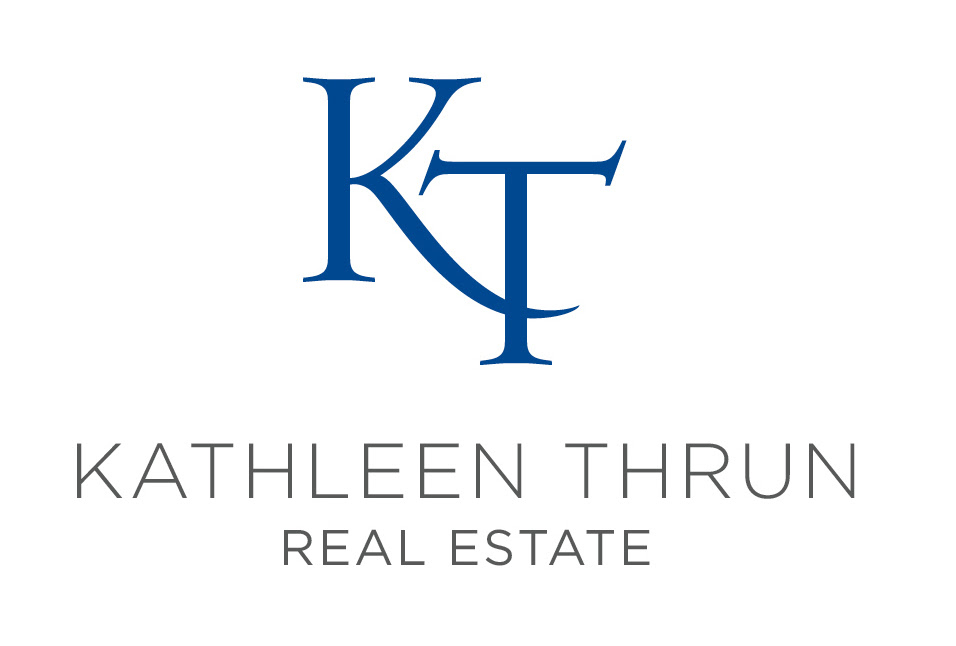 Navisite
Patrick O'Connor - State Senate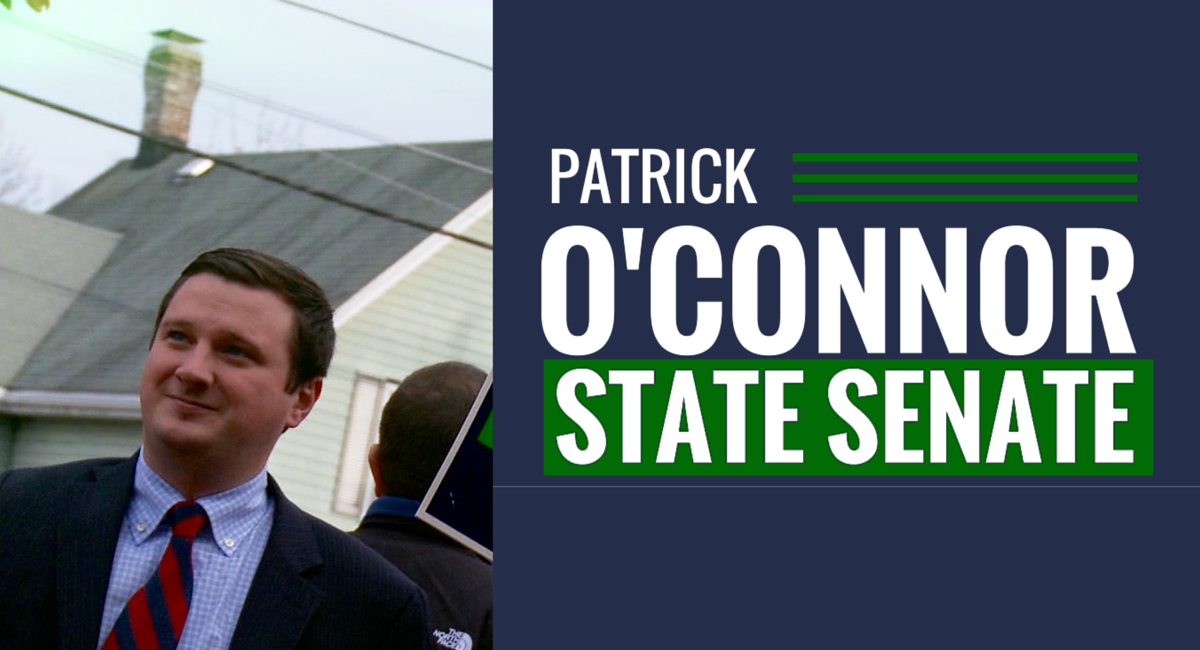 Restoration 1