HSP Awards $20,000 to Hingham High Crew Team for New Racing Fleet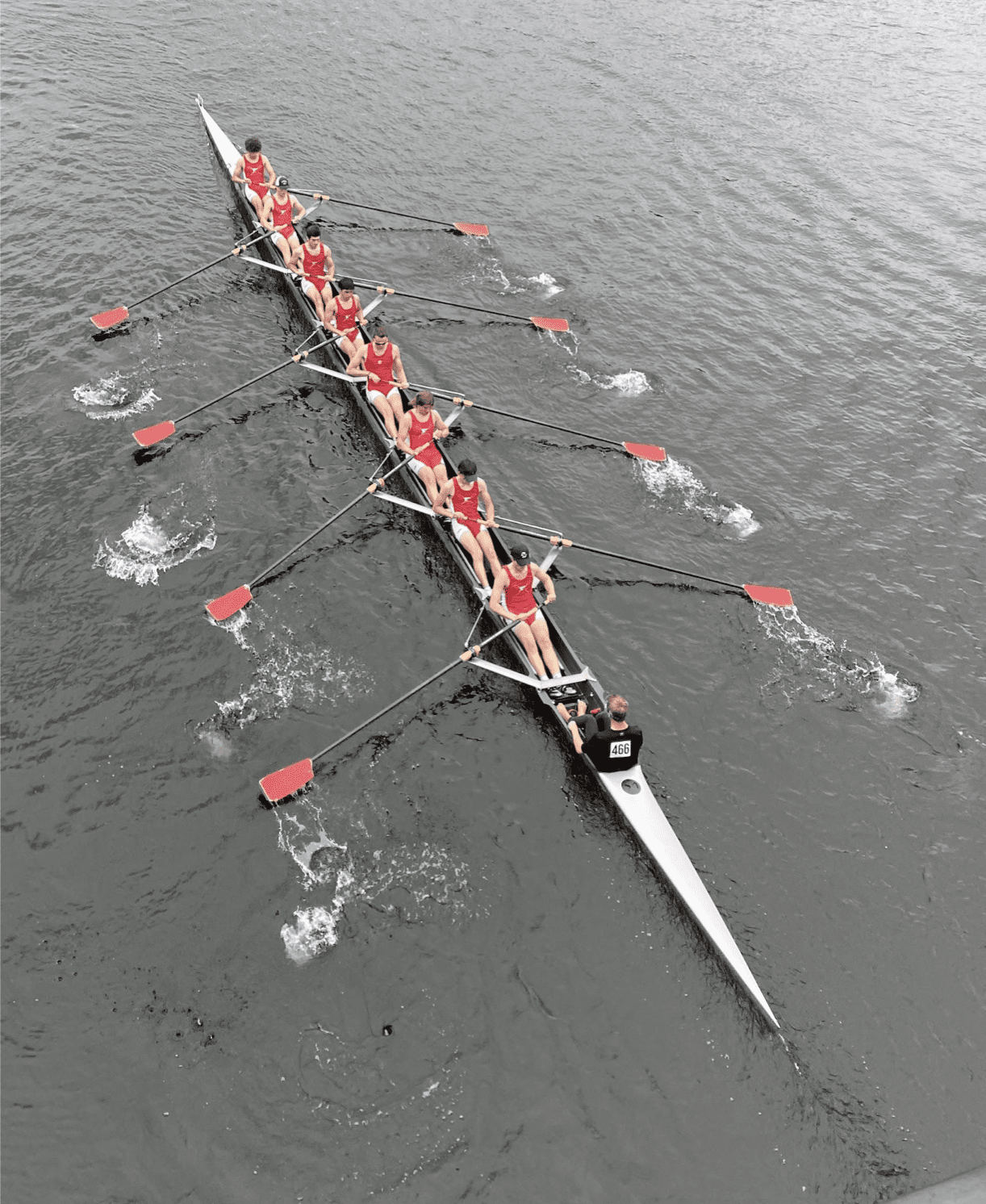 The Hingham High School Rowing Association (HHSRA), a nonprofit 501(c)3 organization that fully funds and operates the Hingham High Crew team, was awarded a $20,000 grant by Hingham Sports Partnership (HSP), a nonprofit organization that offers leadership and financial assistance to youth and school sports programs, to kickstart a new racing fleet for the team.
"This is amazingly positive news for the future of Hingham High Crew," said Sonya Claridge, president of HHSRA. "This is a catalyst for our fundraising campaign to start the $500,000 upgrade of our racing fleet of rowing shells in spring 2022 and beyond."
"Sincere thanks to Hingham Sports Partnership on behalf of the entire Hingham High School Rowing Association Board, coaches, parents, and the team."
HSP kickstarted Hingham High Crew's 2022 spring campaign goal of $168,000 to fund four new boats for the varsity girls and boys crews. Donate to the spring campaign at Donate- Hingham High Crew.
"We heard so many positive stories from parents about students finding their 'place' on the crew team. Not only did their teens learn how to establish healthy workout routines and life habits, they also built great friendships and team camaraderie—what youth sports are all about," said Deb McCarthy, HSP president. "This grant also reflects HSP's mission to provide grant funding that allows more athletic participation for more students; invests in long-lasting equipment; and helps grow a strong existing sports program. We are grateful to be able to continue supporting programs like this thanks to generous residents and HSP sponsors."
Hingham Sports Partnership has awarded over $2 million since its inception in 1995 to worthwhile community grants that support sports. To learn more about the HSP grant program or to support HSP, visit www.hinghamsports.com.